Aug 6, 2018 03:43 PM Central
Laura Brianne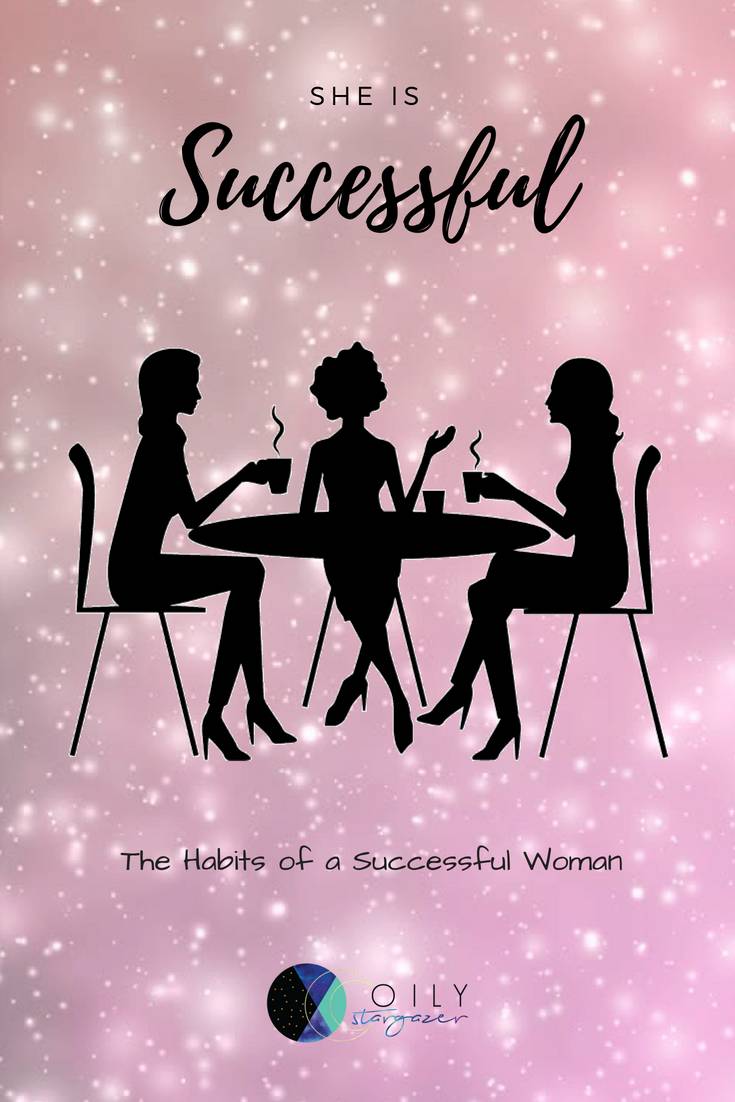 She makes time for herself
She challenges herself
She educates herself
She understands guilt, acknowledges it and moves on
She knows healthy doesn't always mean going to the gym
She is financially savvy
She smiles
She can step away from her job and have a life outside of the workplace
She sets goals for herself and hustles to meet them
She knows how to say "no"
She celebrates wins, both big and small
She helps others succeed, not just herself
She knows her own worth
She is always moving forward
She visualizes her successes
She is grateful
Jun 1, 2018 09:58 AM Central
Laura Brianne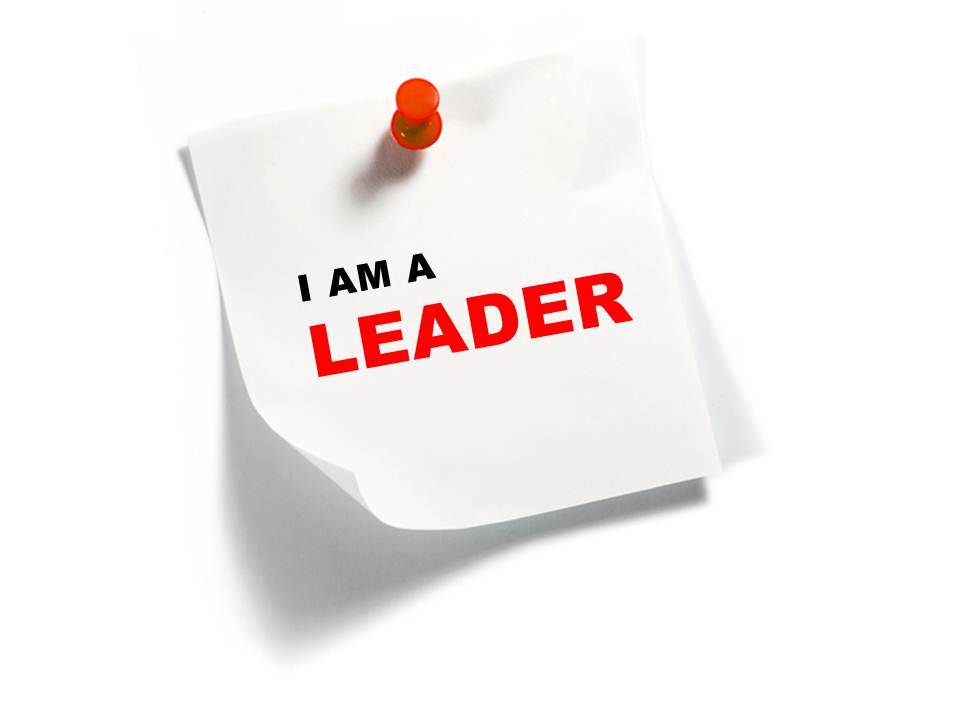 1. Ability to inspire.
Create a vision that is vivid and compelling, that motivates and inspires your team to want to achieve it. In this business FREEDOM is something that is very inspiring. It could be time freedom or financial freedom. A leader creates ways for the team to connect with each other and see the powerful effect they have on their family and the world.
2. Has integrity.
It is important to set an example and be honest with your business. You set the tone for your team, so build with integrity.
3. Solves problems.
Have you ever referred to yourself as a glass half full or half empty kind of person? Today I want you to think of yourself as the kind of person that goes to find the pitcher to fill the glass all the way up. If you run into a problem, brainstorm with your team on how you can solve the problem, and then go solve it!
4. Communicates.
Communicate powerfully and often in as many ways as you can. Communicate with multiple people on your team every day. Meet one on one or through team events. Get to know them through texting or apps like Voxer or Marco Polo
5. Builds relationships.
You will automatically build relationships if you are working on #4. The more you communicate, the more you build the relationship.
6. Develops others.
Your personal growth is just as important as helping others desire to develop themselves. If someone in your community is trained in AFT (Aroma Freedom Technique), run this for your team. Empower them to perfect their own leadership skills.
7. Stays positive.
No matter what happens, you need to find the positive spin on things to cultivate a positive and supportive atmosphere. A perfect example is when something goes out of stock. Instead of complaining with your team, focus on the positive. Young Living has a promise that they will not compromise on quality and purity. Since our products are derived from the earth and not made in a lab, there is the potential to go out of stock until next harvest. If you hear someone complaining, let them know WHY OOS happens and why we don't want YL to compromise on the purity of their products just to make sure it stays on the shelf. Then go back to #3 and problem solve! Encourage your team to stock up on their favorite items so they can have backups during out of stock times.
8. Gives and receives feedback.
As a leader, it is important to be able to receive and give feedback. The most important thing to remember when giving your team feedback is to start with something positive! If you are going to inform your team member that their FB post was not compliant, please start by praising them for something positive they did. Address the problem and then finish up with a positive.
"Hey girl, how are you doing? I love that picture you just posted! It made me want to make a cup of tea and cozy up too!"
I tend to wait for a response. Then address the problem.
"Oh and also, when you are speaking to ingesting oils, make sure you add the word "vitality" after the oil to keep it compliant. I think it is awesome that you are posting about your oils on social media. You are going to help a lot of people by sharing some of your favorite uses. "
9. Shows commitment.
Time to lead by example on this one. If you want your team to be committed to this business, then you need to be committed as well. You can do this business part time but that doesn't mean "sometimes" or "when I feel like it." Show up every day even if it's for 10 minutes to do your IPA or text a member to say hello. If you are present, then they will be present. Set the example. If everyone does a little, every day we will all gain a lot.
10. Has emotional intelligence.
Are you wondering what the heck that means? I did when I first heard it. Emotional intelligence is the capacity to be aware of, control, and express one's emotions and read the emotions of others. The book, Emotional Intelligence by Daniel Goelman, is SO DRY but it is so valuable to understand why we may overreact when our children do something we don't like. It can also help us understand why our team member did what they did. It will give you the insight to be able to recognize and work through conflict vs taking it personally and lashing back. This is so valuable in this industry where we are working with people ALL. THE. TIME.
Some of my favorite books are…
Anything by John Maxwell

Developing the leader within you

The 15 invaluable laws of growth

The Energy Bus & Soup: A Recipe to Create a Culture of Greatness

by Jon Gordon

Think and Grow Rich

by Napoleon Hill

Oola: Find Balance in an unbalanced world & Oola for Women

by Dave Braun & Troy Amdahl

Business for the Glory of God

by Wayne Grudem

Up Your Game

by David Bradford

Servant Leadership

by Dave Kuhnert