Jan 16, 2020 11:50 AM Central
Laura Brianne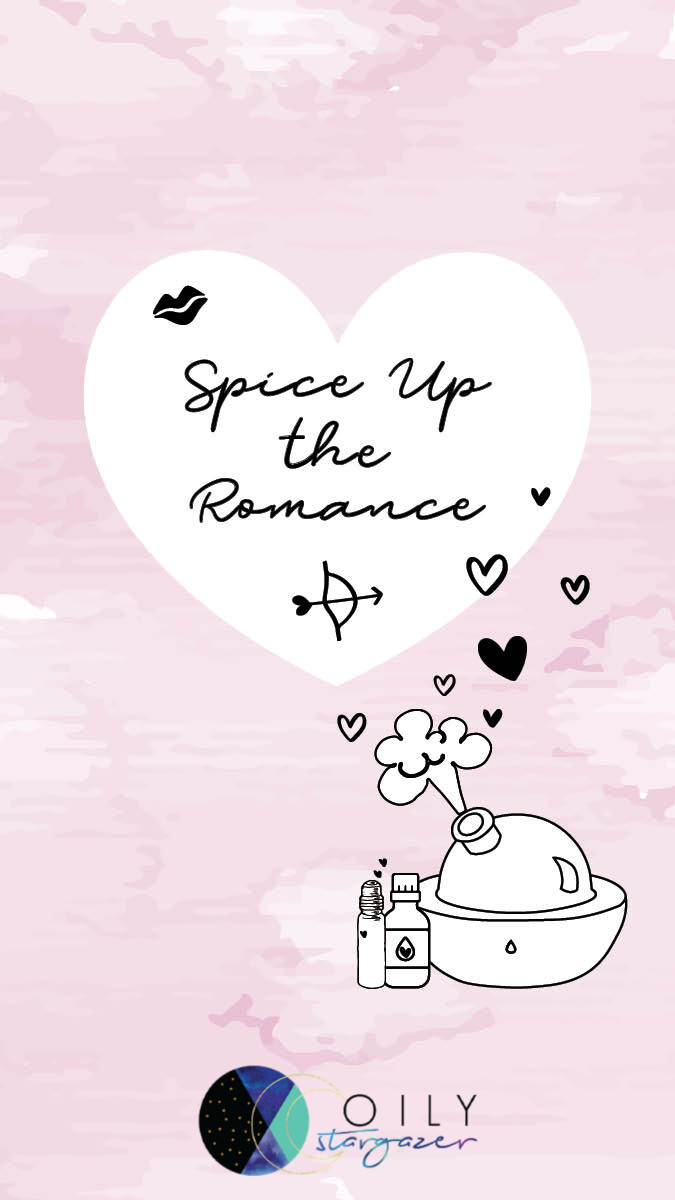 This is a love post giving tips, tricks, and recipes to keep the romance alive and spice things up. This is a great post to use as a countdown to Valentine's Day! It can also be used throughout the year anytime you want to highlight infusing oils into relationships to spice things up a bit.
Read more...
Aug 18, 2019 12:32 PM Central
Laura Brianne
We all know that stress, sleep, and sadness are three words that do not pair well together. Too much stress usually equals too little sleep, which in turn leaves us more tired, more cranky, and more stressed. So how do we stop the vicious cycle? Join me to learn how we can stay more calm and relaxed during the day and enjoy better sleep at night to live a happier life.
Read more...