May 29, 2018 06:42 AM Central
Laura Brianne
It's getting to be that time of year, when we are spending the majority of our time outside. I don't know about you but I prefer annoyance free adventures! These Semi-DIY hacks were amazing last weekend and I'm happy to share them with you here today!

Hack 1 :: Spray On
an optional super cute label and some water.
Add a generous squirt (about 2tsp) of your insect repellent, and fill the rest with water.
Voila. You're ready to go!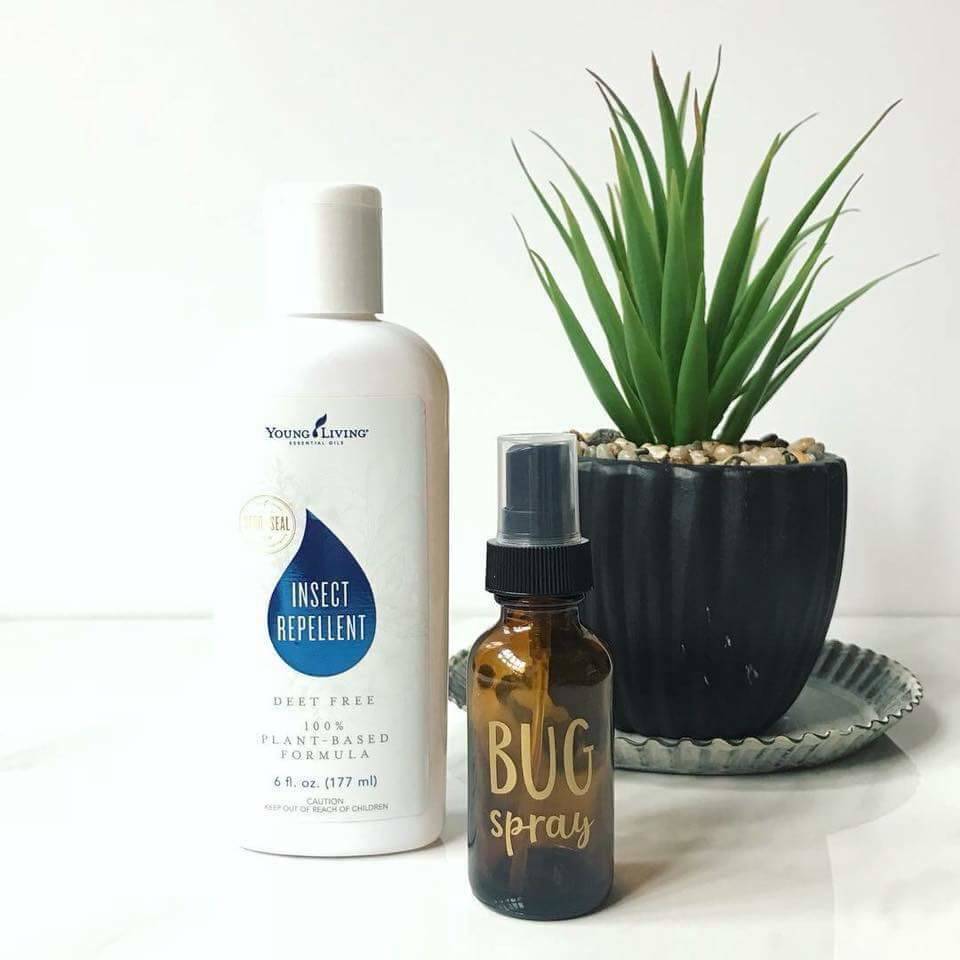 Hack 2 :: Roll-On
Take an empty
roller bottle
, fill it with Insect Repellent, roll and GO!
That's it! Simple, effective, and a 100% plant based way to repel mosquitos, ticks, and bugs!