Sep 18, 2018 09:28 AM Central
Laura Brianne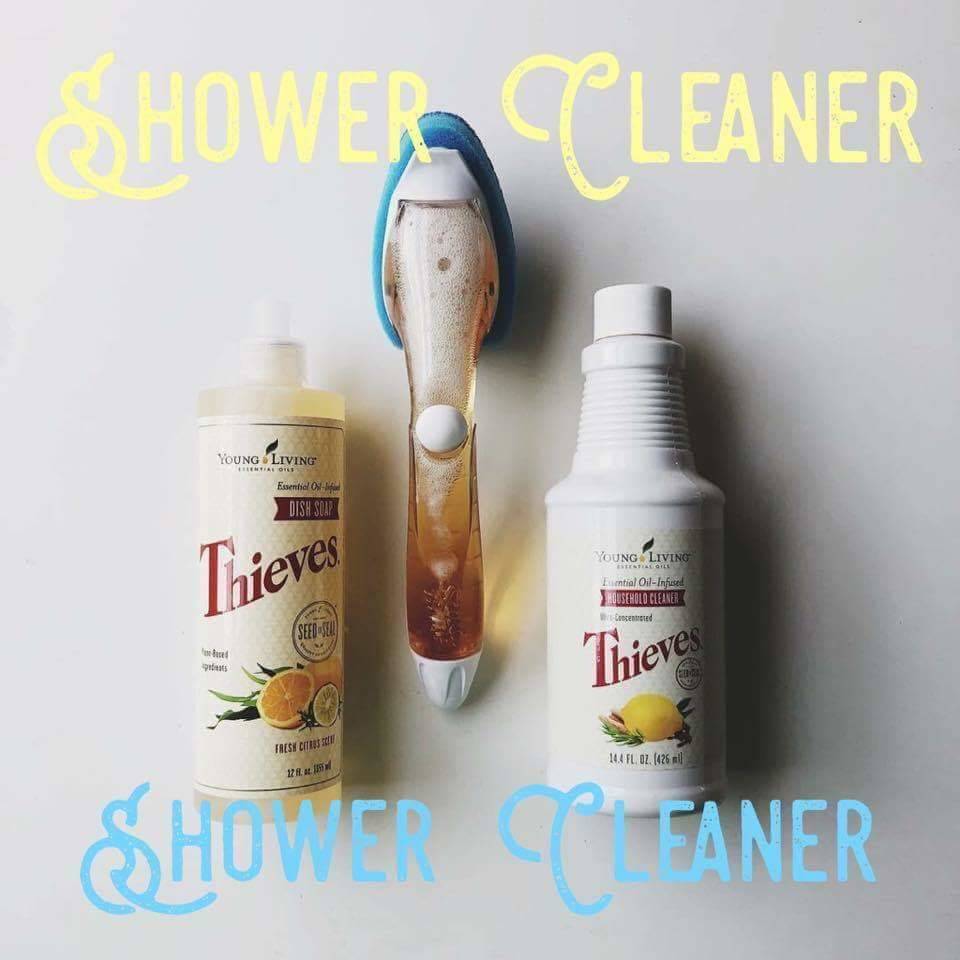 Want to make cleaning way more fun + totally tolerable?


➕ 2 T
Thieves dish soap

➕ 3 caps of
Thieves cleaner

➕ water

add all of the ingredients into a
refillable scrub brush
+ keep it in your shower.

1 - 2x per week, lightly scrub the walls + tub and rinse clean. since this is plant-based + non-toxic, you can even do this while you are in the shower!
Thanks to my friend Darcy for this awesomeness!