Sep 12, 2018 12:13 PM Central
Laura Brianne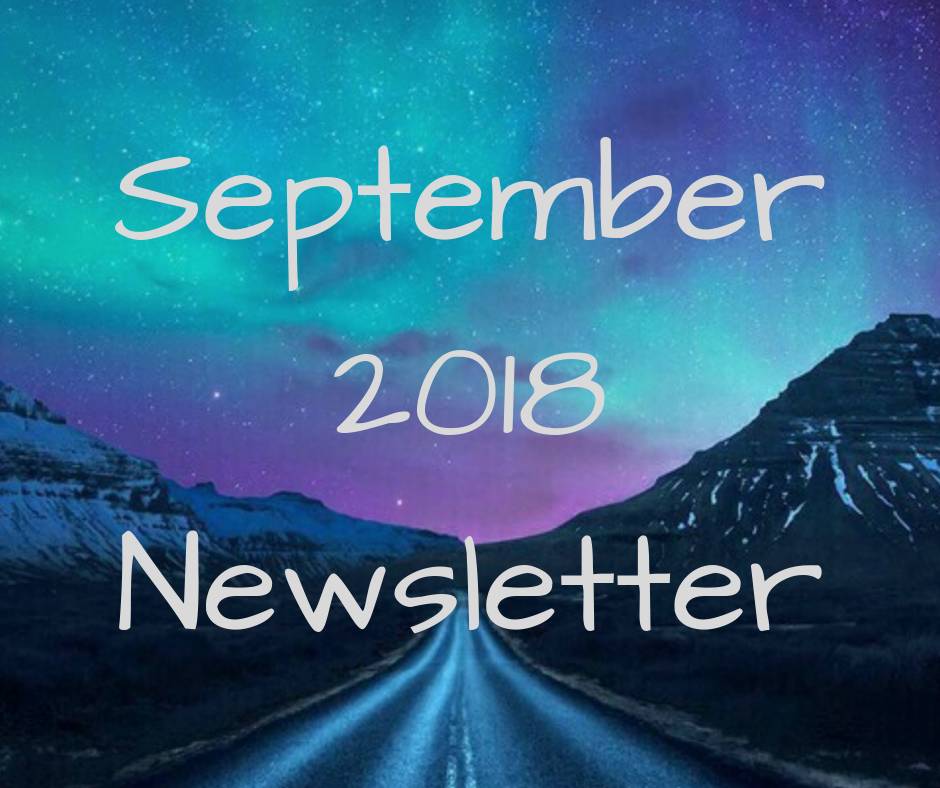 Welcome to September!
Before I even get to this month's recipes, I HAVE to share some of the biggest news we have heard all year long!
Are you ready?!
A new program called YL GO and YL GO+ is now available. This is a subscription shipping service that provides you with FREE, fast, and convenient shipping all year long!
Basically, it's like Amazon Prime but WAY better because YL GO offers free shipping on ALL of its products.
I already signed up for the YL GO+ to get FREE SHIPPING on 36 orders a year. That means shipping on all 12 of my Essential Rewards orders will be covered as well as 24 MORE Quick Orders. Your products also come in 2-4 days! It's worth EVERY PENNY.
Do you need more NingXia Red or a last minute birthday gift before your next ER order processes? Do you want to cash in your ER points for free products and you don't want to pay to ship them? No problem. With YL GO+ you get FREE SHIPPING on 24 Quick Orders a year!
At a cost of $129, YL GO+ will save you ten times the cost of shipping over the year. You also get discounted shipping if you go above and beyond your 36 orders.
$129 IS THE LAUNCH PRICE, SO ACT FAST.
The other option is the YL GO subscription for $59 annually. This covers all 12 of your ER orders and throws in an extra 13th ER order with free shipping with your first subscription.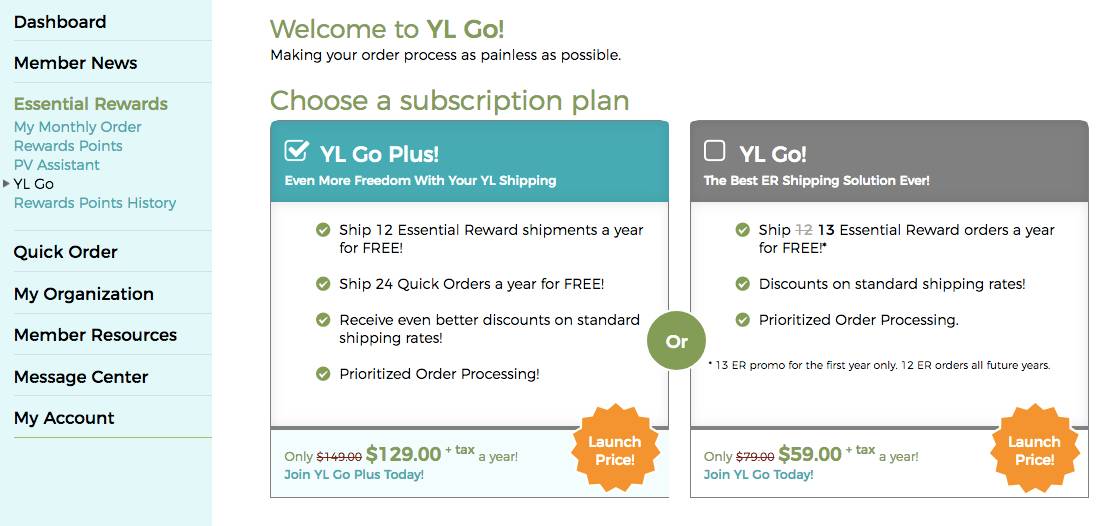 See how many orders you have left under YL Go.

Now that you are super stoked about getting free shipping, let's talk about...
End of the summer recipes.
Upcoming classes.
Team announcements.
Business oil of the month.
And last but not least Young Living Promos and Help 5 for September.
---
End of Summer Recipes.
Let's celebrate the end of summer with a Summer Sangria. Perfectly refreshing for your Labor Day festivities or to wind down on these last few summer nights. Share how you are relaxing with your Sangria on social media with the hashtags #SummerSangria and #YLinfussedSangria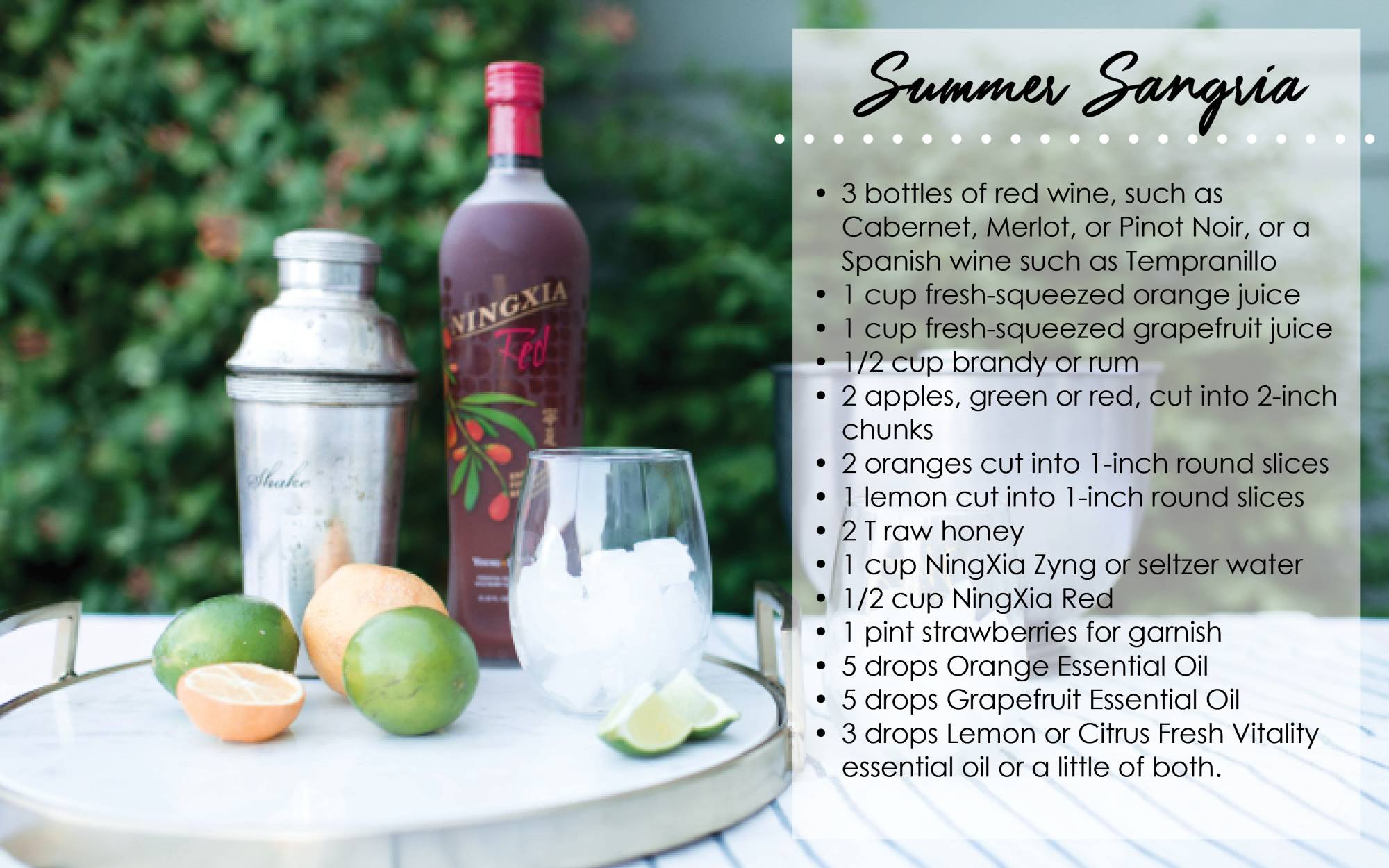 As the weather cools down and the air starts to dry, you will want to take care of your skin. Try this skin care favorite!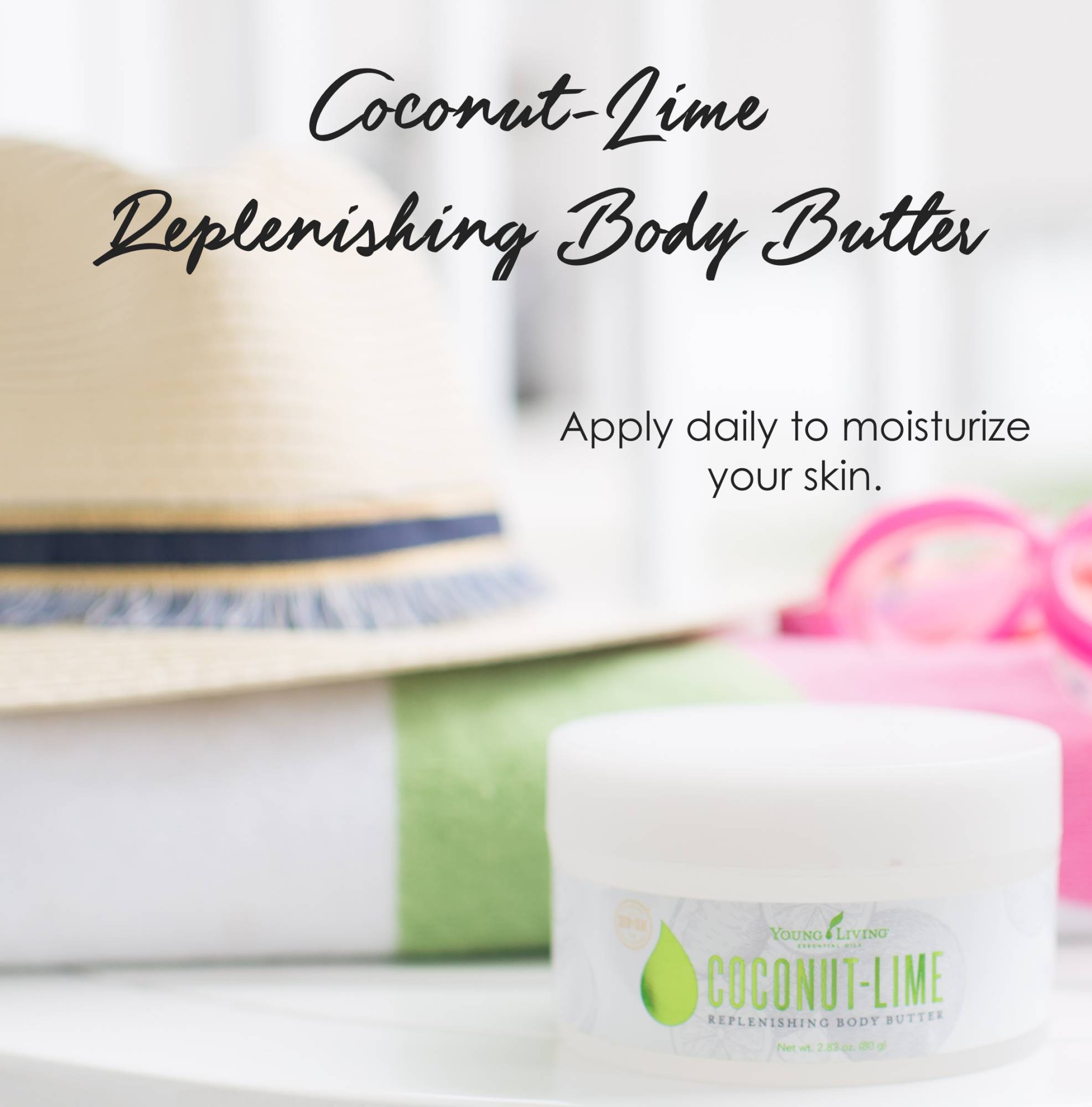 If you do not have Coconut Lime body butter in your market, you can use this eye serum as an alternative way of taking extra good care of your skin.
---
Business oil of the month!
Envision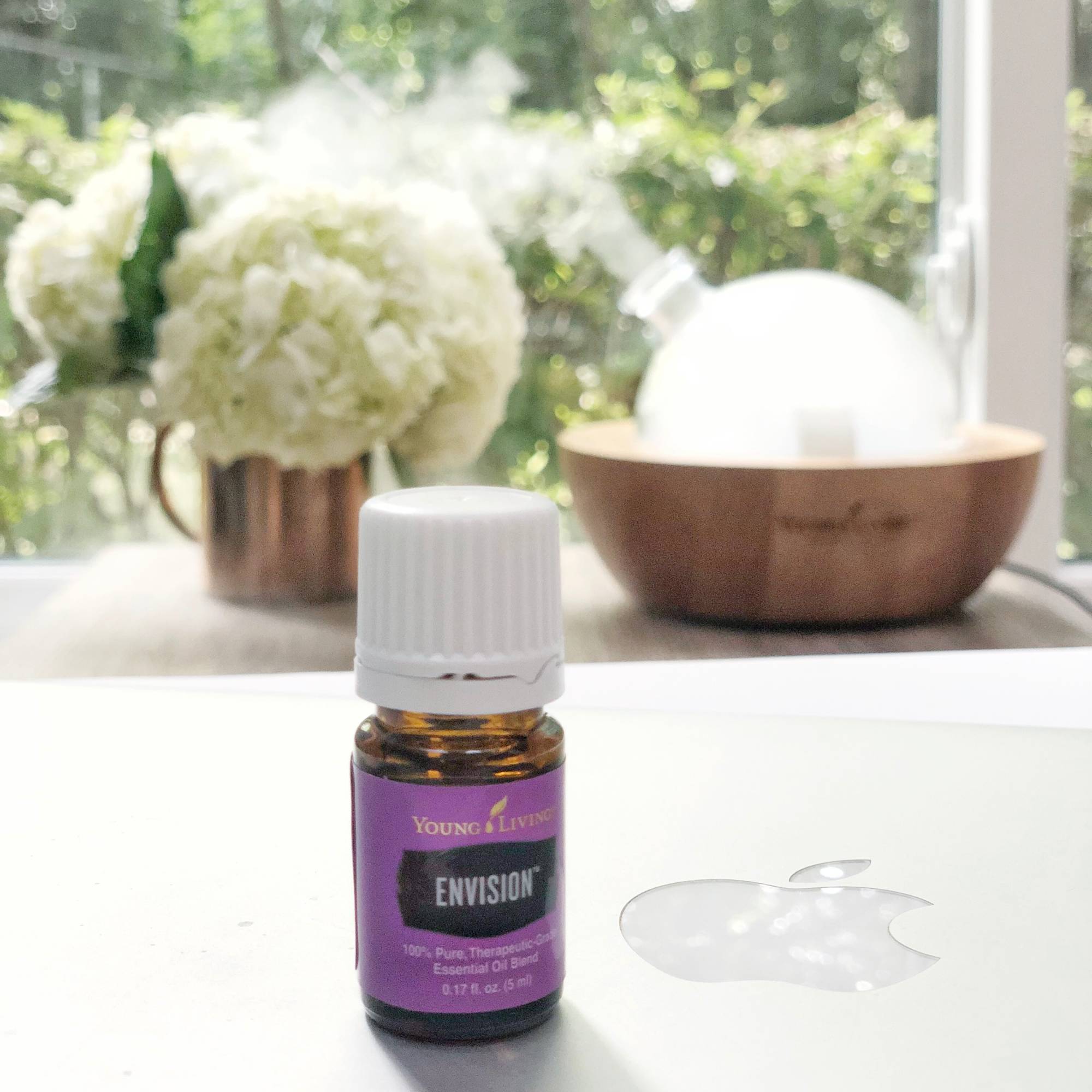 As we move into fall and your schedules start to normalize, you can make room to think about your future.
Use Envision blend to allow yourself to move past any emotions that are holding you back from achieving your dreams and goals.
If your dreams involve more financial resources to make them happen, I want to offer myself up to you to answer any questions you have about the YL income opportunity. It has changed our family's life and our ability to dream again. Watch this two-minute video from some guys in the YL community to see how YL is blessing their families.
"It's never too late to start working towards your dreams."
---
YL monthly promos
---
Help 5 Bonus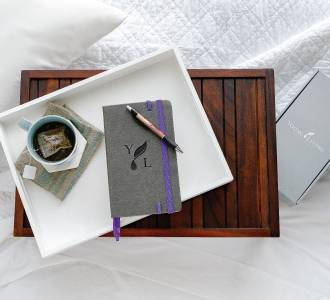 Earn 5 points during September and receive this cute vegan leather journal.
Remember, you earn a point each time you do one of the following:
Personally enroll a new member with a Premium Starter Kit
Personally enroll a member for Essential Rewards with a 50 PV order
Reactivate a member's account with a new Premium Starter Kit*
Reenroll a member of your downline in Essential Rewards with an order of 50 PV or more**
*Reactivated member must be inactive for 24 months to qualify for the point reward.
**Reenrolled member must be inactive for 6 months to qualify for the point reward.