Nov 20, 2018 02:42 PM Central
Laura Brianne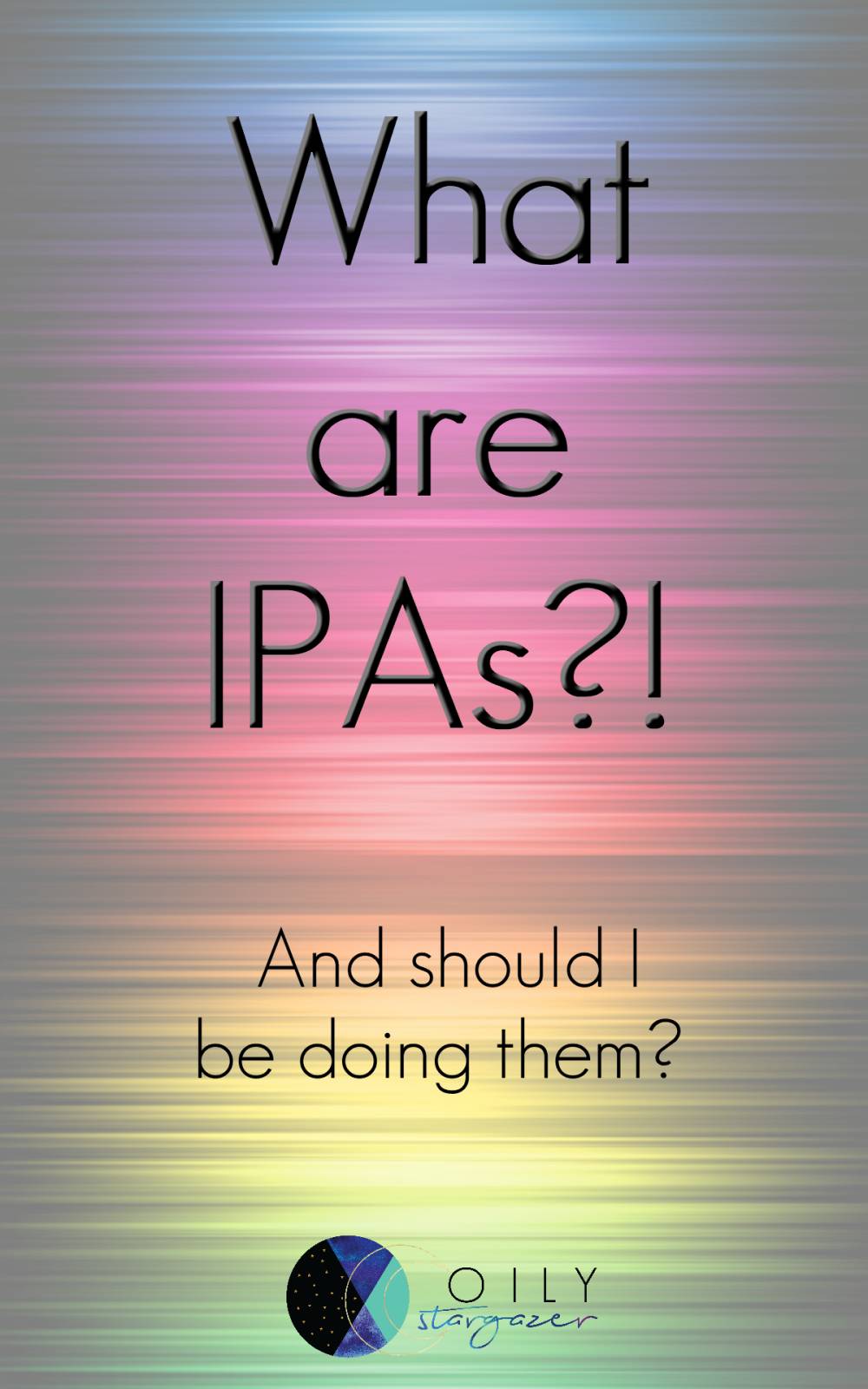 What is an IPA?
An IPA is an Income Producing Activity, aka activities that help generate income. They are meant to help you move from the 'consuming' phase to the 'doing' phase.
If you want to grow your Young Living business you need to do the work. Breaking the work down into smaller daily doses will help make it easier for you to accomplish everything.
There are four major IPA areas of focus to enhance your wellness lifestyle/essential oils business:
Signing up members.

Product education and helping members to appreciate and love the YL lifestyle.

Helping members to join ER.

Sharing the business opportunity & supporting business builders.
Do you notice anything they have in common? Yes, all four involve building relationships!
These 15-minute IPAs will challenge you to reach different audiences, build relationships, generate momentum, and keep your funnel full to grow your team in an authentic way that puts more money in your pocket to allow your own life to blossom.
Once you have an organization, it is important to spend 5-10 minutes minimum every morning on a few daily tasks.
1. Text anyone who's ER didn't process or processed below 50PV. (Make sure they set up PV Assistant)
Log into your VO.

Click on "My Organization"

Click on "Reports"

Scroll down to "Missing Current Month Autoship"
2. Hover over the ER box of anyone whose autoship is set to process in the next day or two. Let them know if they are close to hitting a promo. (100, 190, 250, 300 PV) It's easier to add something before it processes than to call YL and try to add something after it processes.
It is time to rank up!
Are you ready to take on the world and have an EPIC business adventure?!
Follow this Pinterest board for great IPAs :: https://www.pinterest.com/OilyStargazer/ipa-ideas/
Also, https://www.groworkspace.com has a wonderful 90 days of IPAs bootcamp!