Oct 8, 2019 07:22 PM Central
Laura Brianne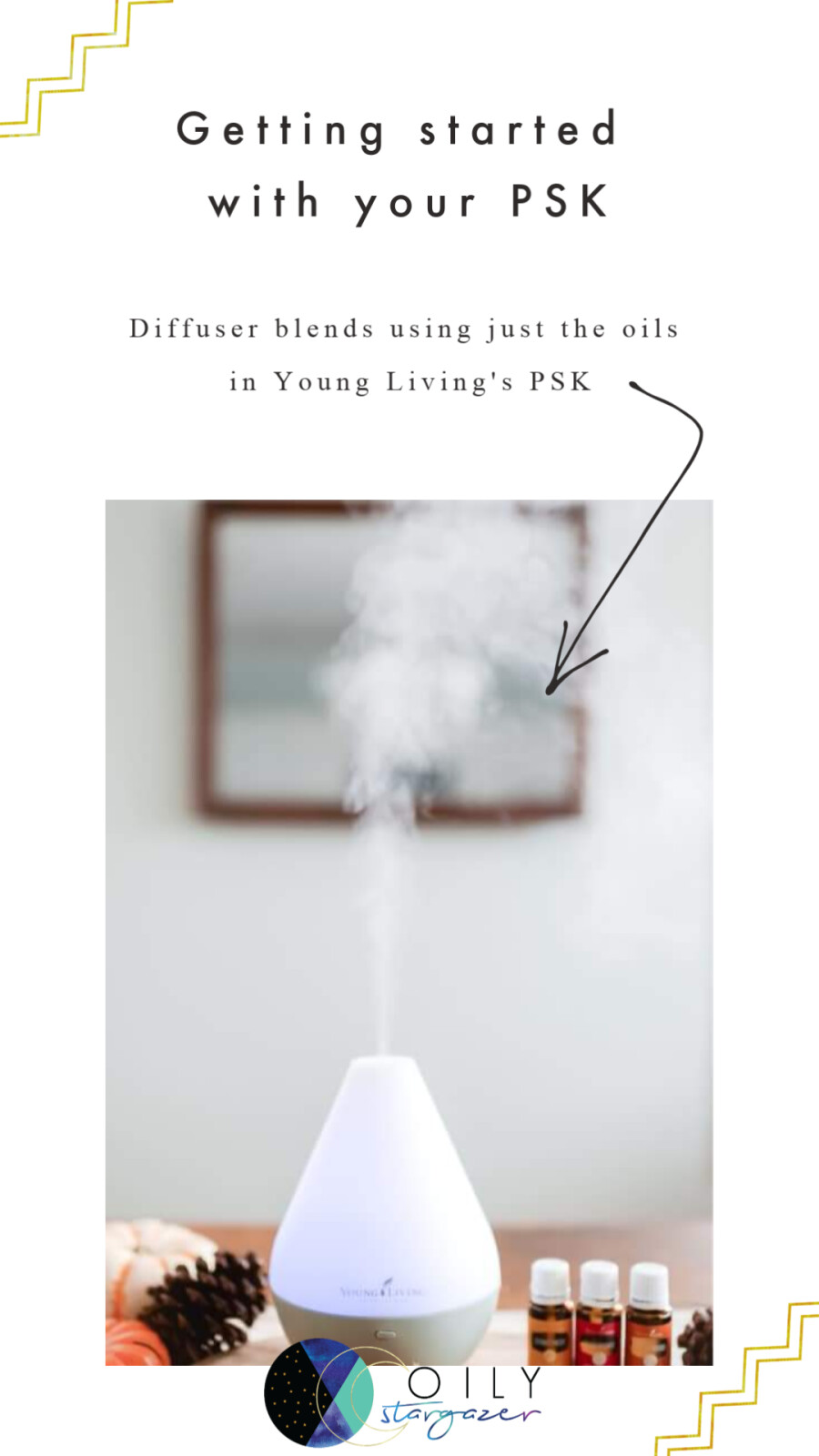 So, you got your essential oils and your diffuser. Now it is time to start using them!
This post is going to be an amazing list of diffuser blends that you will be able to try with just the oils you received in your YL PSK.
My challenge to you is :: try one new blend each day until you have tried them all
4 drops Raven
4 drops Peppermint
3 drops Stress Away
3 drops Peppermint
2 drops Frankincense
4 drops Lemon
2 drops Raven
2 drops Frankincense
3 drops Lavender
3 drops Lemon
3 drops Peppermint
4 drops Peppermint
4 drops Peace & Calming
4 drops Lemon
4 drops Peppermint
1 drop DiGize
3 drops Stress Away
3 drops Lavender
3 drops PanAway
6 drops Stress Away
5 drops Lavender
2 drops Peace & Calming
4 drops Citrus Fresh
3 drops Raven
4 drops Valor
3 drops Frankincense
5 drops Citrus Fresh
3 drops Thieves
5 drops Peppermint
3 drops lemon
2 drops Frankincense
4 drops Peace & Calming
3 drops Frankincense
4 drops Thieves
2 drops Peppermint
3 drops Frankincense
3 drops Lavender
3 drops Raven
3 drops Lemon
2 drops Peppermint
5 drops Peppermint
5 drops Lemon
2 drops PanAway
5 drops Peppermint
3 drops Lemon
3 drops Valor
4 drops Lavender
2 drops Frankincense
2 drops Thieves
5 drops Citrus Fresh
3 drops Peppermint
4 drops Stress Away
3 drops Lemon
2 drops Peace & Calming
2 drops Frankincense
2 drops Lavender
4 drops Thieves
4 drops Lemon
2 drops Frankincense
6 drops Lemon
3 drops Peppermint
3 drops Thieves
5 drops Lemon
2 drops Stress AWay
3 drops Frankincense
3 drops Lavender
3 drops Stress Away
3 drops Stress Away
3 drops Peppermint
3 drops Frankincense
3 drops Citrus Fresh
2 drops Peppermint
4 drops Thieves
5 drops Lemon
If you would like a calendar page you can print and easily reference go here ::
PSK Calendar