Dec 19, 2019 10:59 AM Central
Laura Brianne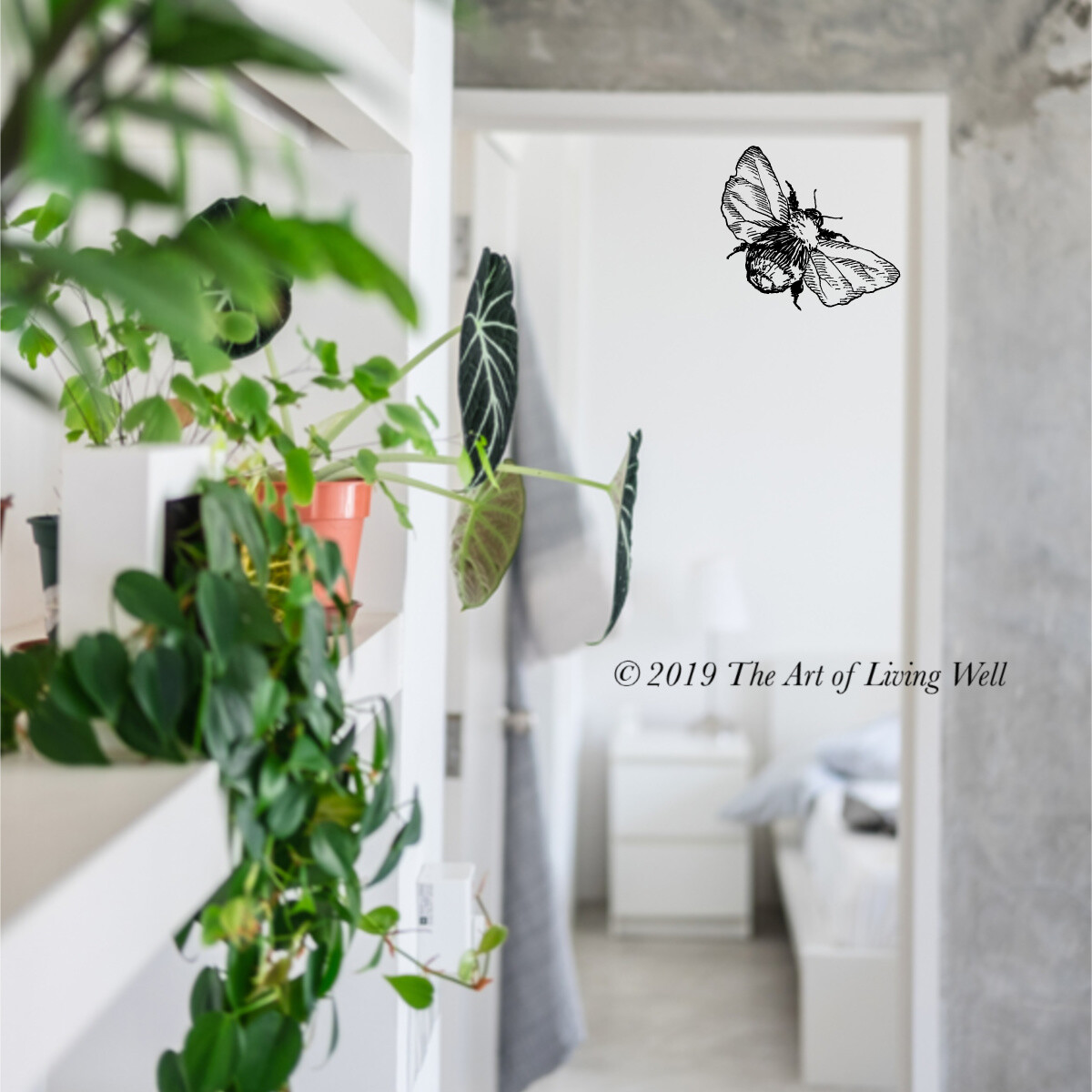 I am excited to share some very amazing and insightful information with you from a friend and mentor of mine. You will see a number of posts that are signed off with her name, because I am sharing her words and she should get the credit. So, when you see her name at the bottom you will know that it is her incredible knowledge being shared with you.
---
I have long loved a home full of thriving plants. Did you know plants are a superior air filter for common household toxins?
For example
The common Spider Plant mightily absorbs carbon monoxide.
The Snake Plant "tackles" formaldehyde.
And the traditional Christmas Cactus has been found to help provide oxygen at night –

perfect for your bedroom

.
It's incredible how powerful plants are, how hard they work to please us aesthetically, and aide us physically.
To keep my plants performing at their best, I care for them with the best. It's plant therapy to help my plant therapy!
To a base of 6 oz water and 1/2 oz of neutral spirits such as finely distilled vodka, I add the following essential oil combinations and spray on my plants as needed.
TO RESTORE & REVIVE WHEN LOOKING DRAB
TO KEEP FREE FROM FUNGI & PLANT BACTERIA
10 drops Lavender
10 drops Tea Tree
10 drops Peppermint
10 drops Rosemary
5 drops Palo Santo
6 drops Thieves Liquid Dish Soap
Now this is with an entirely different base that may surprise you. With my routine watering, I spray the following combination



TO KEEP PLANTS HAPPY & THRIVING
:
3 drops Hyssop
5 drops Rosemary
3 drops Lavender
2 ounces milk
2 ounces water
TO KEEP BRIGHT GREEN LEAVES
Simply wipe them down with a mixture of 50/50 water and milk. Yes, milk. Especially expired milk, with the added beneficial bacteria. Plants absorb the nutrients through their leaves, and it helps with growth as well!



When doing your regular transplanting, turn a mixture of DiGize and neem oil into the soil. A little goes a long way so just a few drops of DiGize to 1 Tbsp of neem oil will be sufficient.



I should also share that my healthiest plants seem to be the ones closest to my essential oil diffusers. Coincidence? I think not.
Yes, Young Living has found its way into every single corner of my home. From my bathroom vanity skin care tray to the plants that sit in the window sill. From the kitchen cleaning closet to the water from the kitchen faucet that we infuse with the vitality line.
Give your green thumb an upgrade with essential oils as part of your new routine, I promise you will love the results.
xo,
Melissa