Jan 5, 2019 07:07 PM Central
Laura Brianne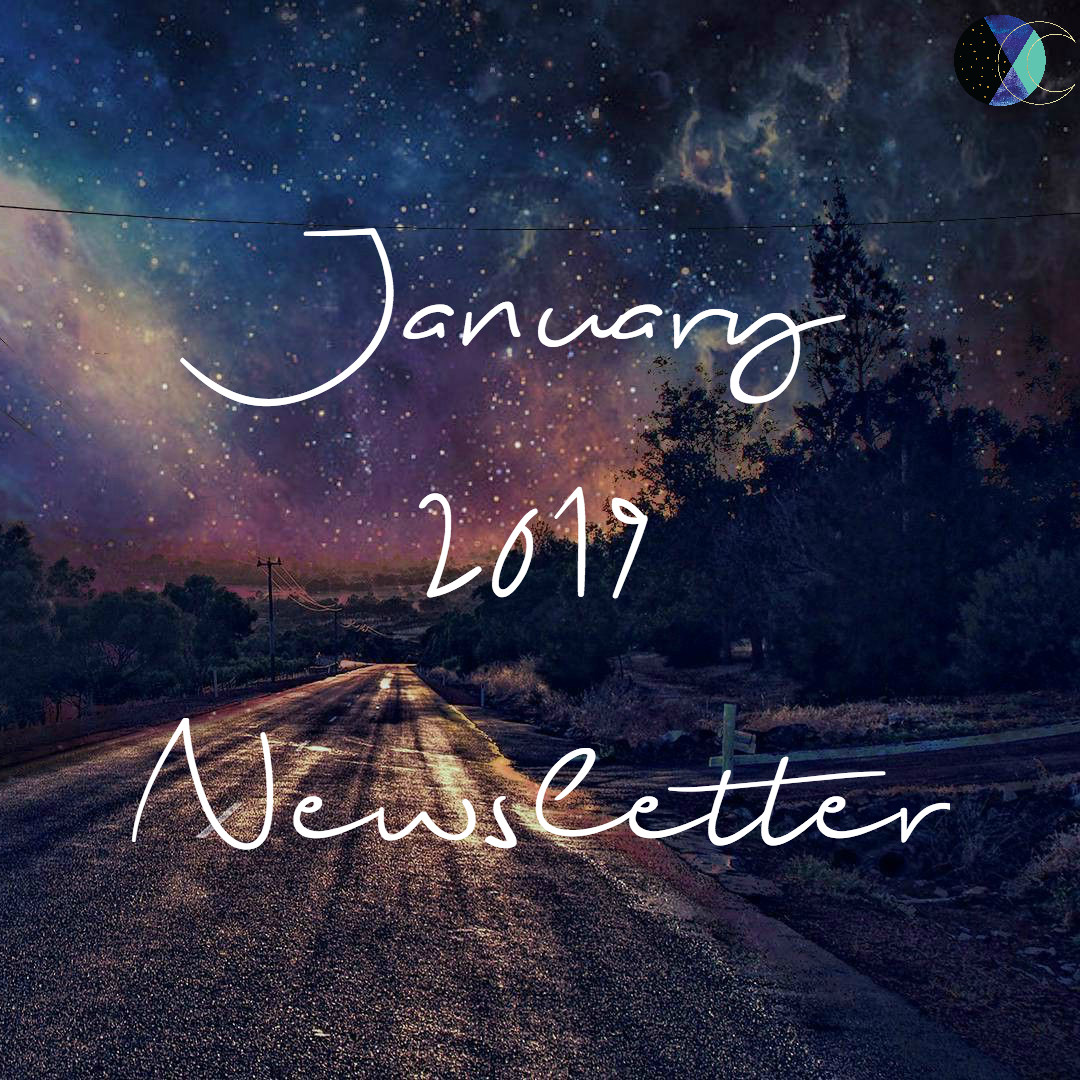 Whether you are cuddling up under a comfy blanket with tea on a cold winter day or enjoying the sunshine during this season, we all have one thing in common: NEW YEAR'S DAY! The weather may be different but it is a new year for everyone, and that means a chance for NEW BEGINNINGS.
Click
HERE
for January's full newsletter!!